James Ritchie with the Skibo Osprey – summer 2017

The Pines
20 Wards Drive
Muir of Ord IV6 7PX
Telephone: 07515 874662
Email: james@ritchie24.com
Download my CV from this link: James Ritchie CV
---
VAS Converge Exhibition at the Royal Scottish Academy – Edinburgh in January 2016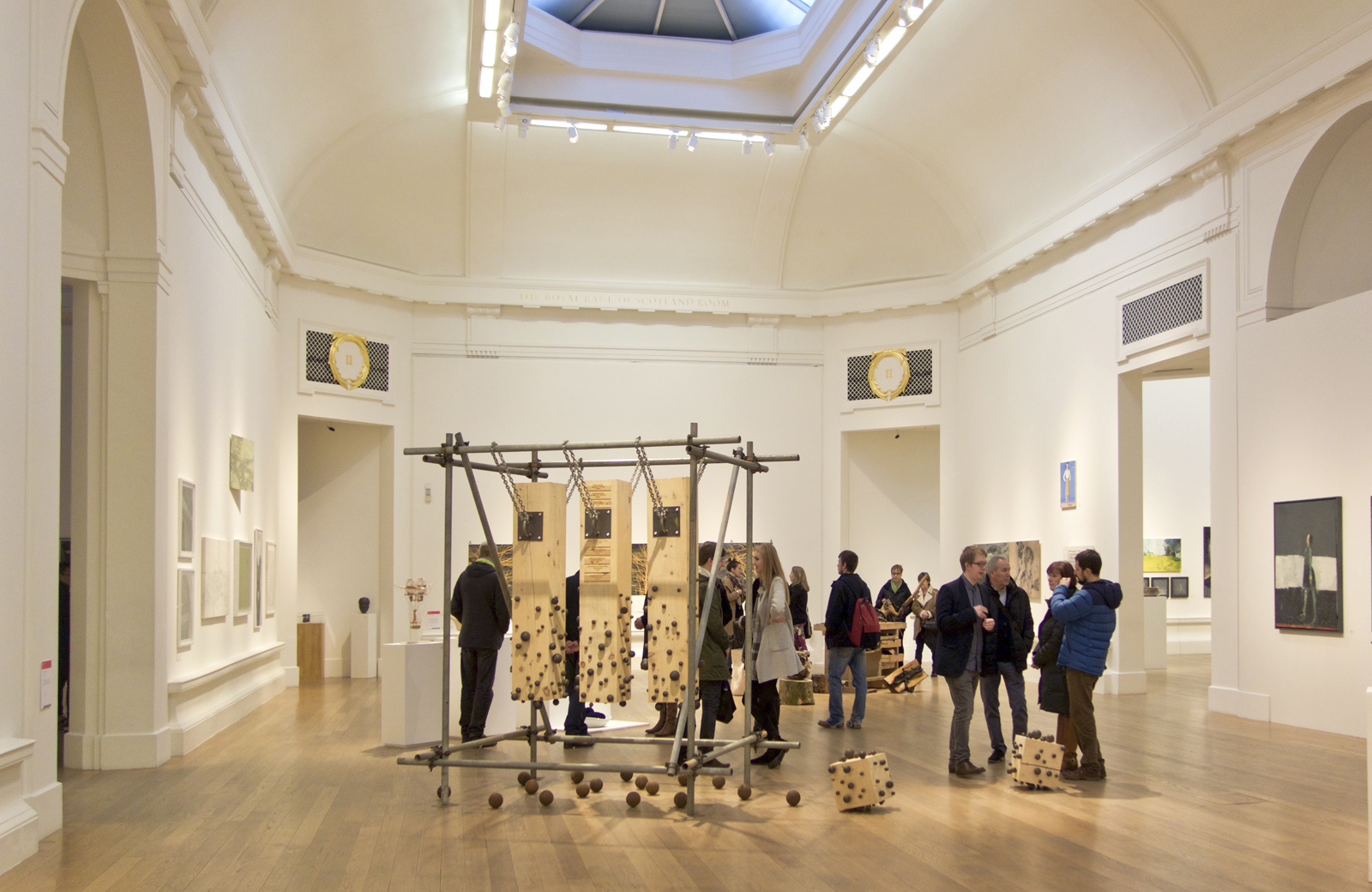 I have had the honour of being selected for the Visual Art Scotland Graduate Showcase Exhibition in The Annual Exhibition at the Royal Scottish Academy – Edinburgh in January 2016 – I being one, of only six students in Scotland to have been chosen.
---
I'm on the hunt for work experience, I wonder if you can help me?
I would be very grateful if you could take a few minutes to have a look at my PDF download CV, – with a view to be considered for employment, internship, apprenticeship or work experience in an Artist Blacksmith workshop environment. I would very much appreciate the opportunity to experience that style of working environment. I would welcome any opportunity you might have to offer, even if it's making the tea and emptying the bins.
---
Thank you for taking the time to look at my website and I hope to hear from you very soon.
Please also take a look at my art school website: www.james.ritchie24.com
I created this website to document the four years I spent at DJCAD. It shows some examples of the projects and the work I created over the four years.
James Ritchie.